SAMURAI experience

CONTENTS
1、SAMURAI DANCE SHOW
Watch a traditional Samurai dance performance by Ryuou Arai, a representative of the Kinou Ryuu Kenshibu School.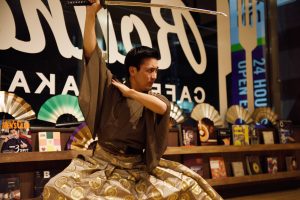 2、SAMURAI COSTUME DRESS UP 
Try on the traditional clothes of the Samurai, the Kimono( We will assist you in wearing it! )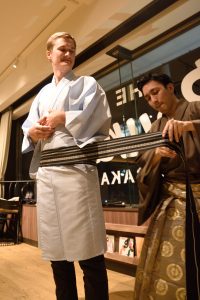 3、SAMURAI DANCE EXPERIENCE
Learn how to use a Japanese sword (imitation swords are used for this class) and try out some Samurai dance and poses!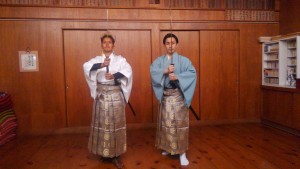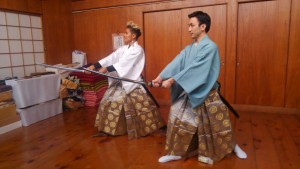 SAMURAI introduction
NAME:Ryuou Arai (荒井龍凰)
STAGE DEBUT:3 years old
SCHOOL:Kinou Ryuu(錦凰流)
POSITION:Representative
LICENCE:SAMURAI Dance Master
ACCOMPLISHMENTS :
2008 Performed in Dalian, China
2014 Lectured at Oxford University
2015 Lectured at the University of Sydney

DATE:14th May 15:00-17:00
MEETIGN PLACE:JR Nishiogikubo Station(西荻窪駅)
PRICE:5,000yen
Please contact me from the message, if you want to join.